Leadership & Team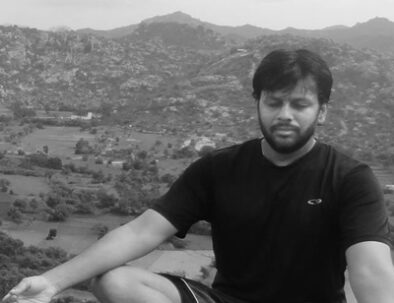 Vijay Gummadi
Eco-system Builder
Drives the digitally enabled auto aftermarket eco-system.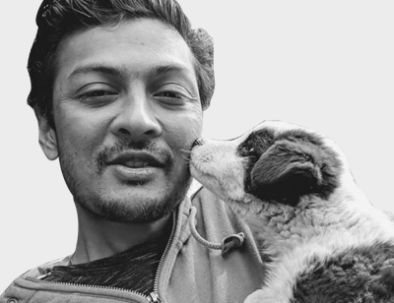 Rajiv Poonamalli
Engineering
Drives Innovation and Product Development.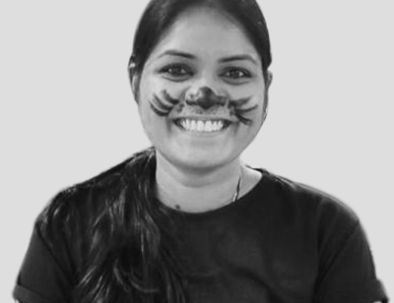 Priyanka Ganathe
Technology
She's the Jack of all trades from Selling to Tech.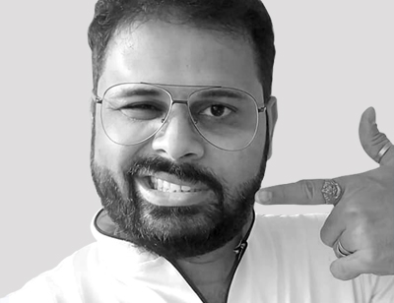 Prasad Reddy
Talent
Ensures Acquisition & Retention of Talent.
Venkat Reddy K.
Sales
Drives sales of our Technology & Services.
Bharat Madasu
Global Outreach
Gets Excited (else sober) each time we acquire a customer globally.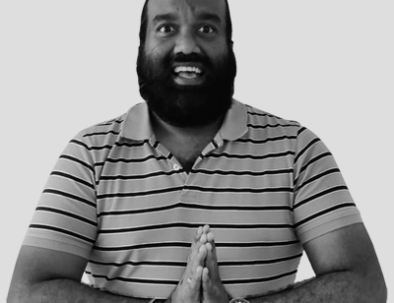 Smikesh Gopakumar
Customer Success
He's the epitome of keeping Customer's Happy!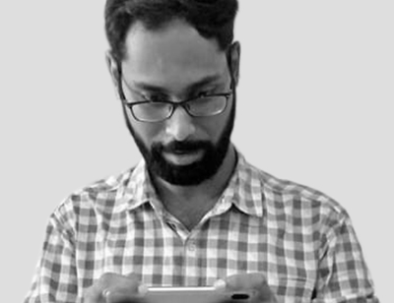 Rahul Gandhi Y.
Finance
Hawk eyed when it comes to Money going out or coming in.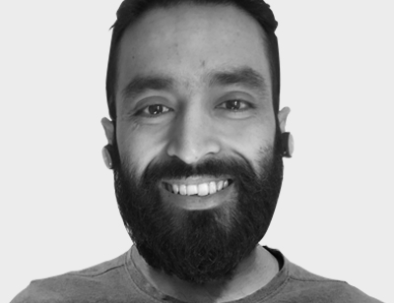 Subhajit Biswas
Strategy
Comes up with crazy stuff that we then have to execute.
Phanindra Sivakoti
Product Delivery
Ensures Customer's are Happy with our jaw dropping products.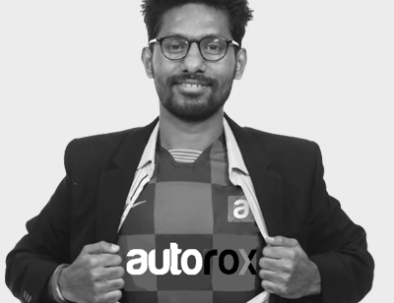 Abhilash Savalgi
Figuring Out
He's still finding his groove...doing a bit of everything.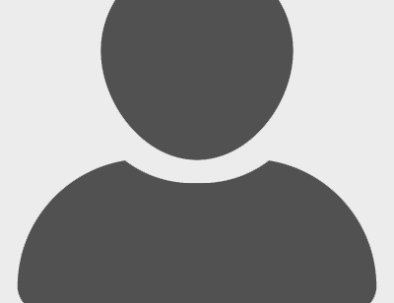 Go Getter!
Your competency
If you have Fire in your Belly to transform car service, ping us!


Originally established in 1876, Mitsui & Co., Ltd. is one of the largest trading companies in Japan. With operations in 65 countries, it is part of the Mitsui Group, with interests spanning energy, machinery, chemicals, food, textile, transportation & mobility, logistics, finance, and more.