Smart Car Insurance Claims Management System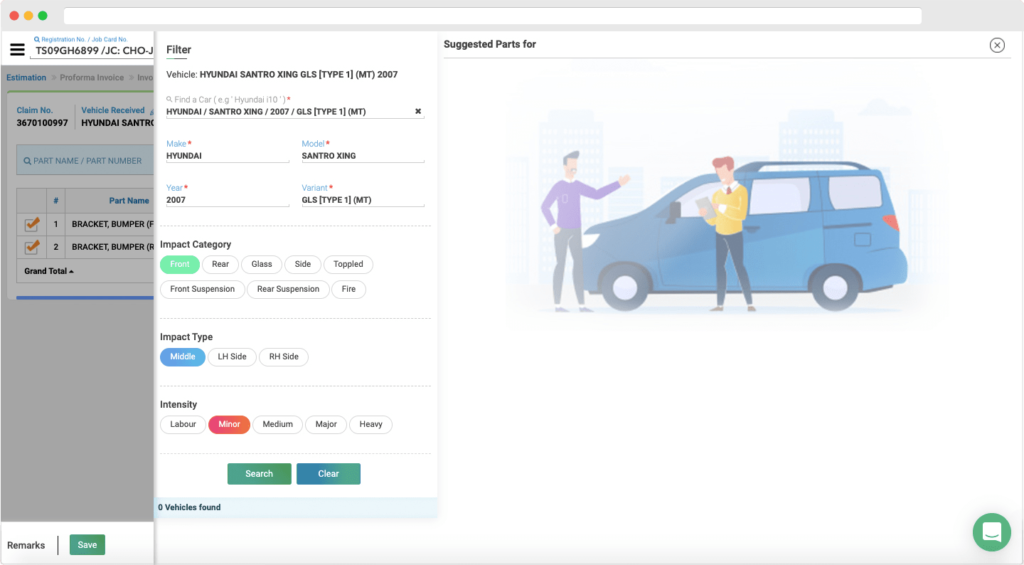 Autorox provides real-time solutions to substantially improve the Insurance Claim process, Repair Execution and Management based on our unique DIA (Data Intelligence for Automotive) Technology. To enable accurate and quick repair estimation, Autorox provides in-built spares catalogs for OEM / Aftermarket spares along with comprehensive vehicle model wise labour catalogs. Our Artificial Intelligence (AI) based DIA Technology enables instant repair estimates for all vehicles based on specification of Impact Category (e.g. Front, Rear, Glass, Toppled, Fire), Impact Type (e.g. Middle, LH, RH) and Damage Intensity (e.g. Minor, Medium, Major, Heavy). All of the part details including Vehicle Fitment, Part Number, Part Name, Pricing, Tax Structure is also accessible via our Spares Catalog API, making integration with your internal Claims systems easy. Assessors at Insurance companies find our Estimation system useful to build repair estimates or to verify the accuracy of the estimate submitted to them by repairers. Our AI Estimation platform enables building repair estimates rapidly, in just a few minutes, without having to independently add each Part and Labour to the Estimate.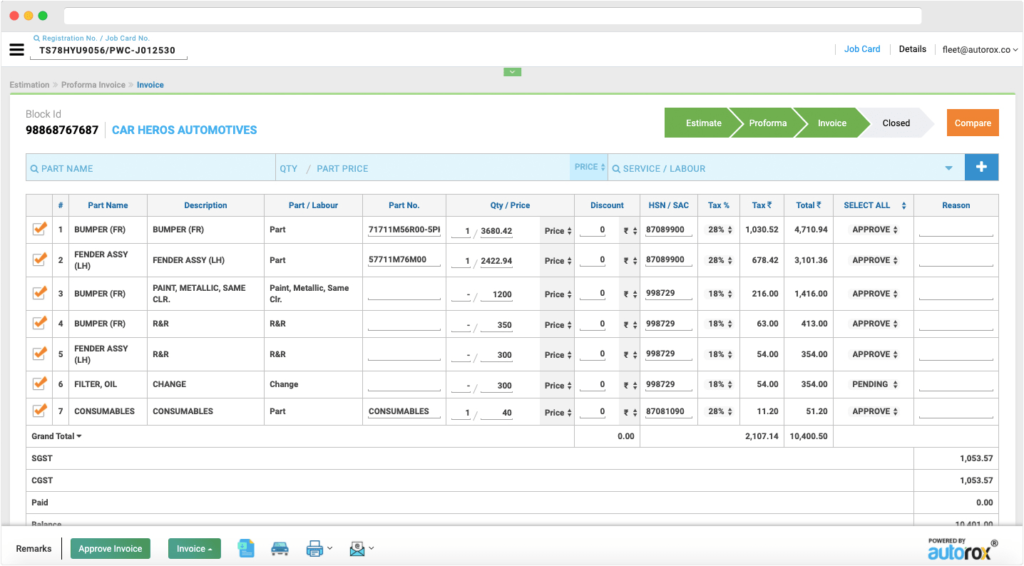 Autorox offers integrated Repairs management across OEM Dealers & Multi-Brand Repairers, by seamlessly consolidating all repair information into a standard format in a single interface. Now, your IHAs (In-House Assessors) and Field Surveyors can manage all their claims easily. Importantly, OEM Dealers aren't required to use Autorox or adopt any changes to their process. You have to see it to believe it...it's that radical!
Autorox's advanced automotive specific AI enabled OCR technology automatically reads, extracts, cleanses 100+ pieces of repair information contained in OEM & Non-OEM Repair Estimates, Proforma and Invoices of all major manufacturers and provides clean data useful for claims processing. Our solution comes out of box capable to handle repair invoice formats of all major OEMs. Post extraction, it's easy to perform Compare on Estimates vs. Invoices at each line item to understand variances.
Combined with our DIA Technology, Autorox drastically reduces the time to Review, Interact with the Repairers and Approve 1000s of Estimates submitted by multiple OEM Dealers & Multi-Brand Repairers - all this in a single interface for your In House Assessors (IHA) and Surveyors. Now, finally, approve repairs with confidence.

Via the Autorox API, get real-time updates on the vehicle repair status from every participating garage.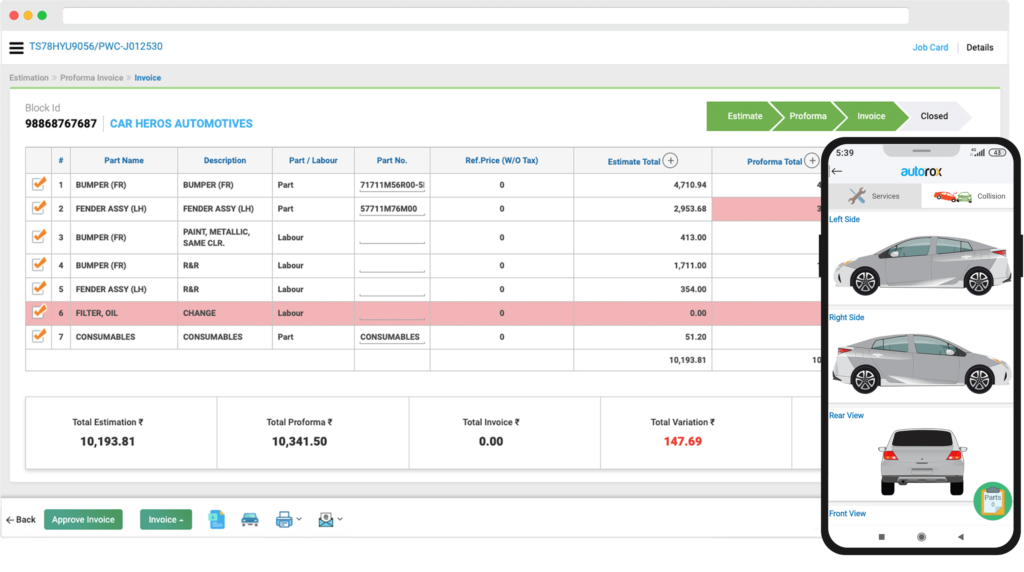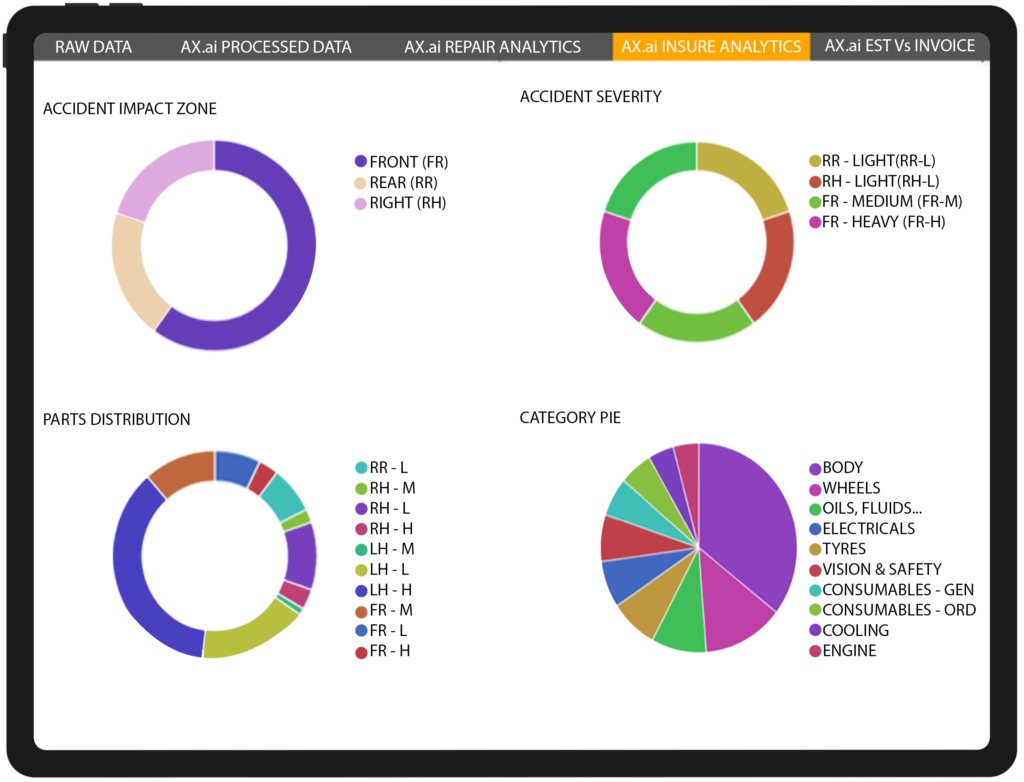 Our clean Master data and AI based platform generates high quality repair data and hence insightful repair analytics on a variety of parameters including Accident Impact Zones, Accident Severity, Parts Distribution by Impact and Severity. Our analytics can deliver benefits well beyond repair management – in claims and repairs cost optimisation.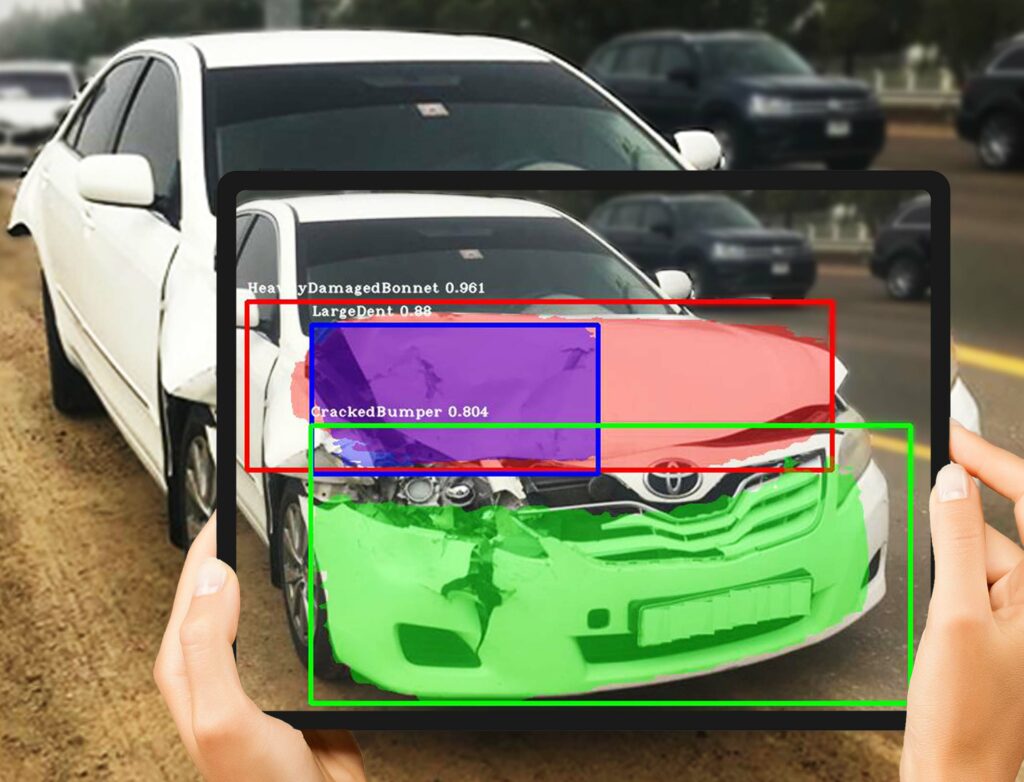 It's the much needed straw in our Claims optimisation toolkit - automated auto / car accident assessment based on photos taken by the Customer or your Claims Assessor. We are excited at the potential this platform could deliver when fully integrated with the other tools in our kitty.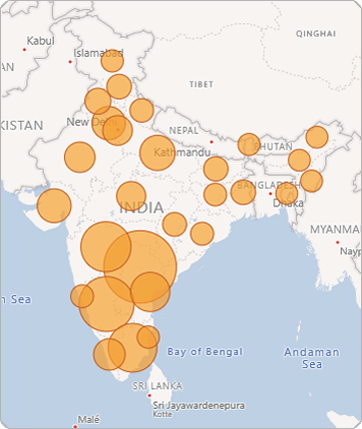 Reduce your high repair costs by connecting with Autorox's country wide network of Quality, digitally enabled repairers.
We've thought carefully about the small things that make a big dent in Claims Management and built a system to enable Economical repair and better unit economics by accurate costing of damage, rapid claims processing and wider repairer options via our elaborate network.