Best Garage Management Software for Auto Repair Shops
"I started out washing cars. Like you, I am also a Garage Owner. I understand how much hard work you put in and the challenges you experience every day. With Autorox, we've combined the Best of Technology and our Auto Repair background to completely Transform the repair experience. We've built Autorox with You in mind, with a Lot of Love to improve Customer Delight and build a Profitable repair business.

You will fall in Love with your Garage again. I Guarantee it!"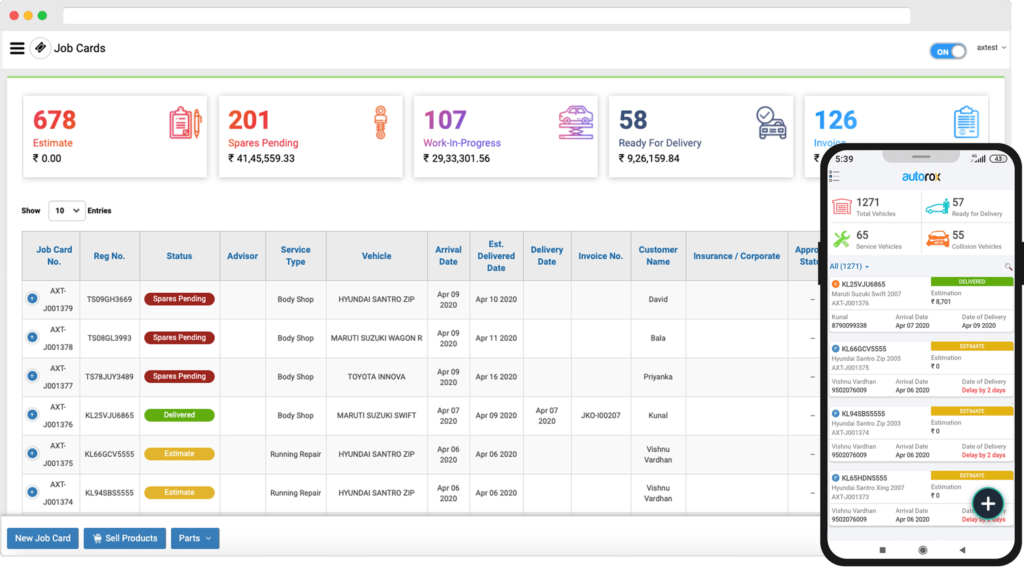 As operators of a garage network, we thoroughly understood the limitations of current solutions and took upon the massive effort to build our own in 2009 - one that would reflect all our learning and benefit all other garage owners and technicians out there. Thus Autorox was born - built by garage owners, for garage owners!
Autorox enables you to create estimates quickly, track and execute repairs, order the right parts, generate digital invoices, manage inventory, engage effortlessly with your customers, receive digital payments and more – from anywhere, anytime, on any device. That's why we call it Autorox Anywhere!
Autorox is an all-in-one system to handle the complete gamut of repairs at your garage from Wash & Detailing, Periodic Maintenance, Electrical & Mechanical Repairs and Collision Repairs to Sales of Tyre & Battery.

Our built-in Spares and Labour catalogs make your repair estimation so easy, it will seem like magic!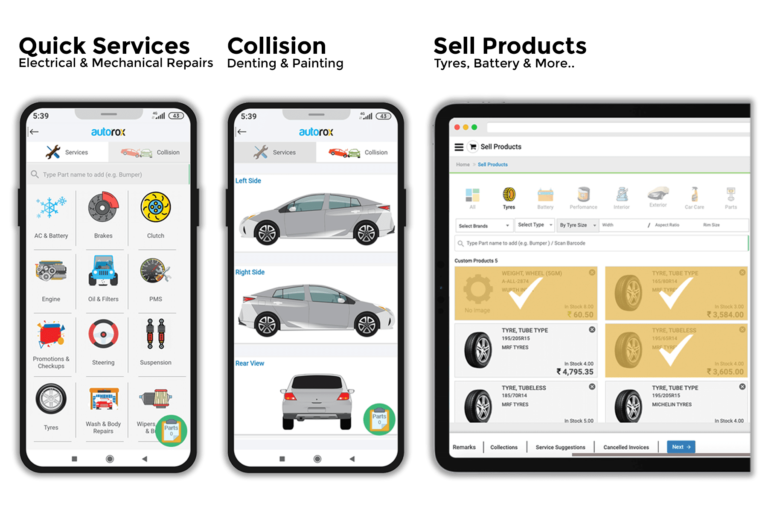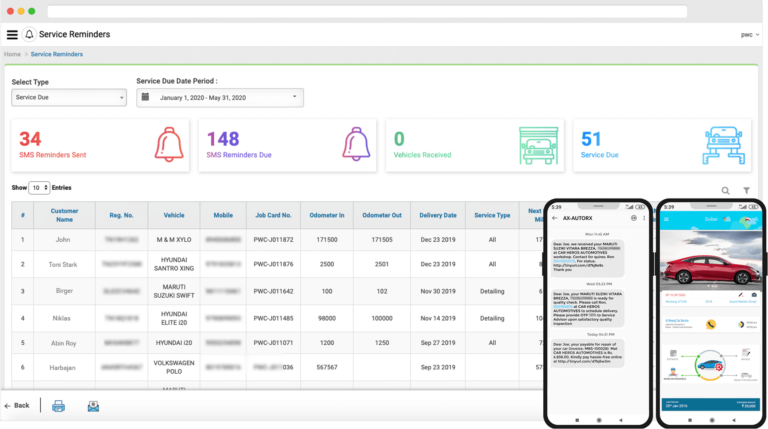 Our clean, centralised Customer & Vehicle data helps you to understand your Customers better.

Autorox's advanced CRM tools create memorable customer experiences and ensure they keep coming back. From service bookings, automatic service reminders, alerts, feedback loops, marketing campaigns, loyalty schemes to payment solutions, we have it all.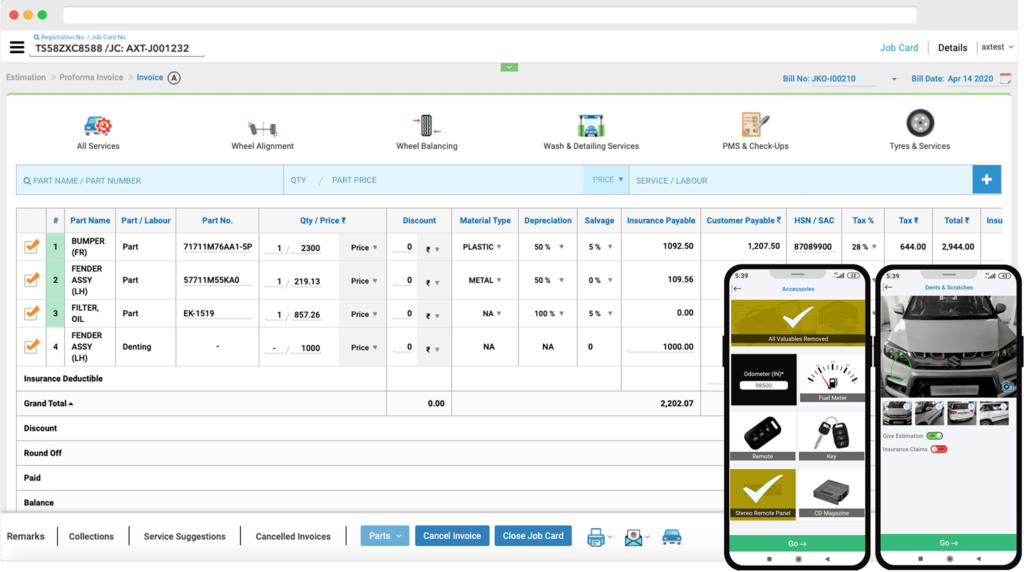 Generate quick, accurate repair estimations and build trust with your Customers. Conduct detailed vehicle condition check and easily capture pictures of the vehicle with dents, scratches, damages in the presence of the Customer and avoid disputes.
Autorox provides easy-to-use tools to manage purchases, sales, issuing parts & returns, inventory and most importantly margins. Promote high margin parts and repairs.

Our integrated spares ordering helps with Right Part, Right Price, Right Time. It's simply the most advanced system ever!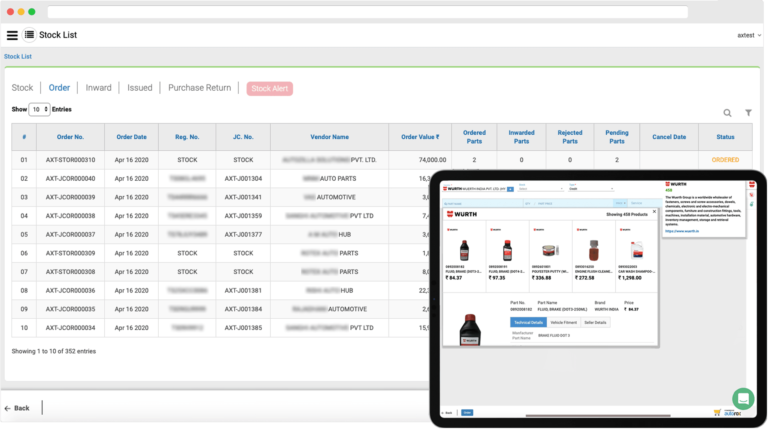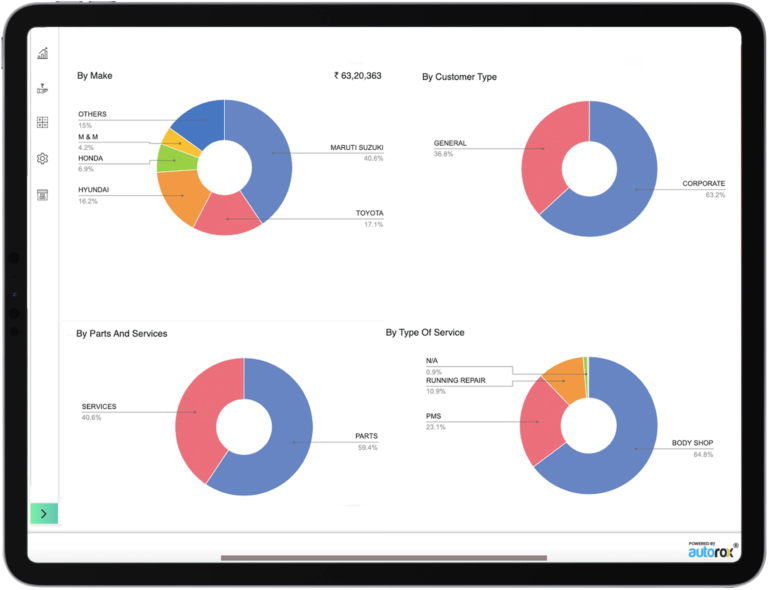 Autorox provides actionable information to drive your business decisions. Information on Revenues, Expenditures, Customers, Inventory, Operations and Regulatory Compliances is at your finger tips.

At Autorox, we are committed to protecting the Security and Privacy of Customer Information through highly secure protocols.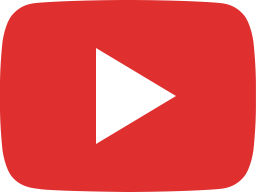 Testimonial of 7th Gear Automotive garage owner Mr. Raju on Autorox Garage Management Software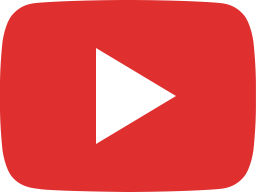 Testimonial of Top Gear Motors Garage Owner Mr. Chinna on Autorox Garage Management Software.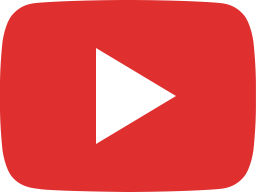 Testimonial of Solar Automobile Engineers owner Mr. Gangi Reddy on Autorox Garage Software.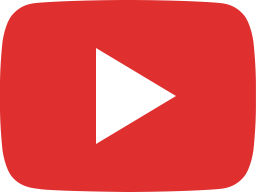 Testimonial of Focus Motors Owner Mr Kumar onAutorox Garage Management Software.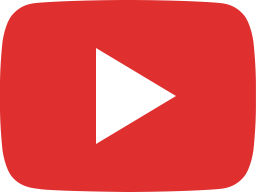 Testimonial of Shradda Motors owner Mr. Karunakar Reddy on Autorox Garage Management Software.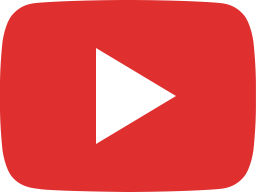 Testimonial of Sai Krishna Motors owner Mr. Nagaraju on Autorox Garage Management Software.

Autorox provides pre-built integrations with leading apps to take your business to the next level of professionalism.

Our in-built connectivity to Fleets, Insurers & the Spares Network is an industry first! You will simply love this.








Autorox will scale with you as your business grows. Autorox Enterprise is configurable to your specific business needs. Our support and service are acknowledged by our Customers as the Best in the industry. Contact us today to discuss your unique needs.
Rest assured, we've handled many such migrations and will hand hold you every step of the way. Our team of auto experts will train your employees and migrate your data. Come experience Autorox and our Amazing Support.