Let's Digitalize Your Auto Repair Shop!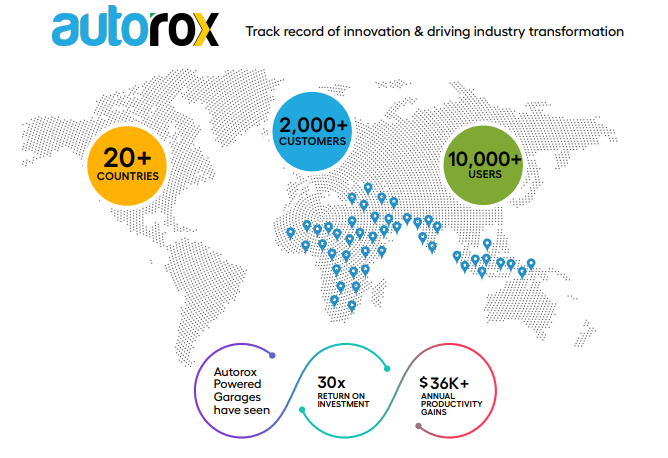 One Software for Garages of all types of vehicles - Cars, Bikes, Trucks & more..
Autorox Workshop Management Software is the solution of choice for independent auto repair shops, detailing studios, body repair shops, tyre shops and more.

Autorox's ease-to-use, simple interface and comprehensive software stack gives us an unmatched technology advantage.